Kapil Precast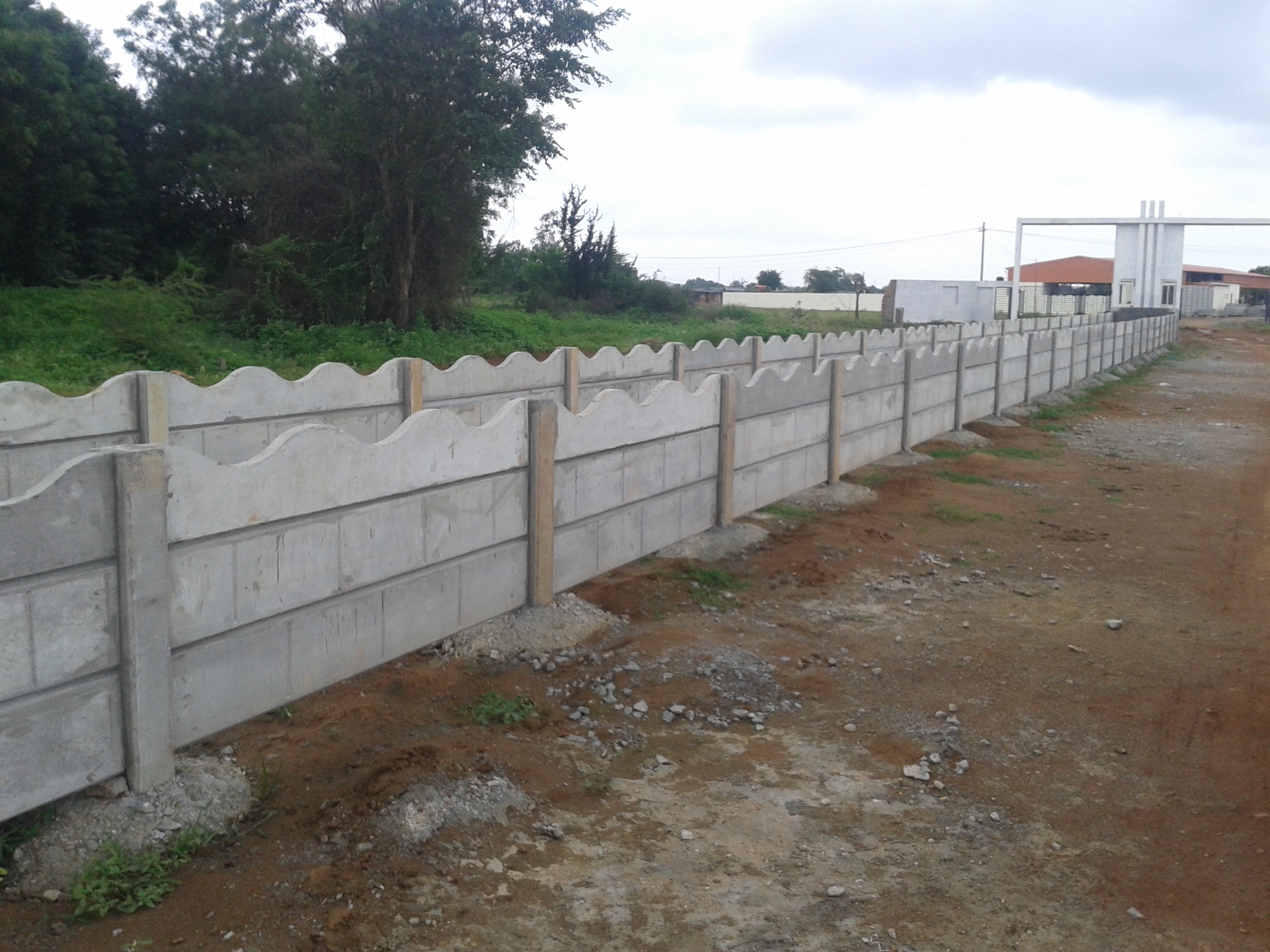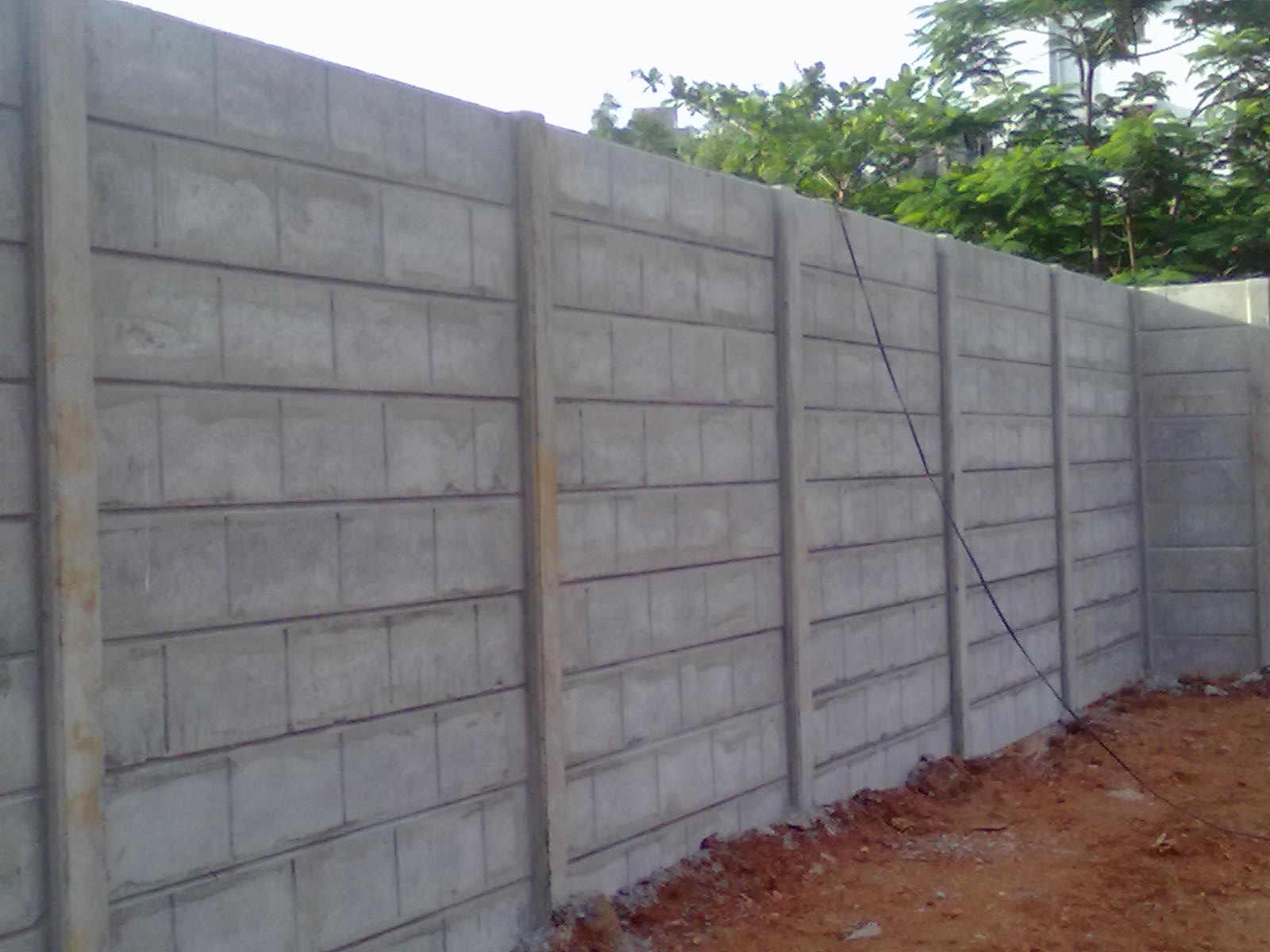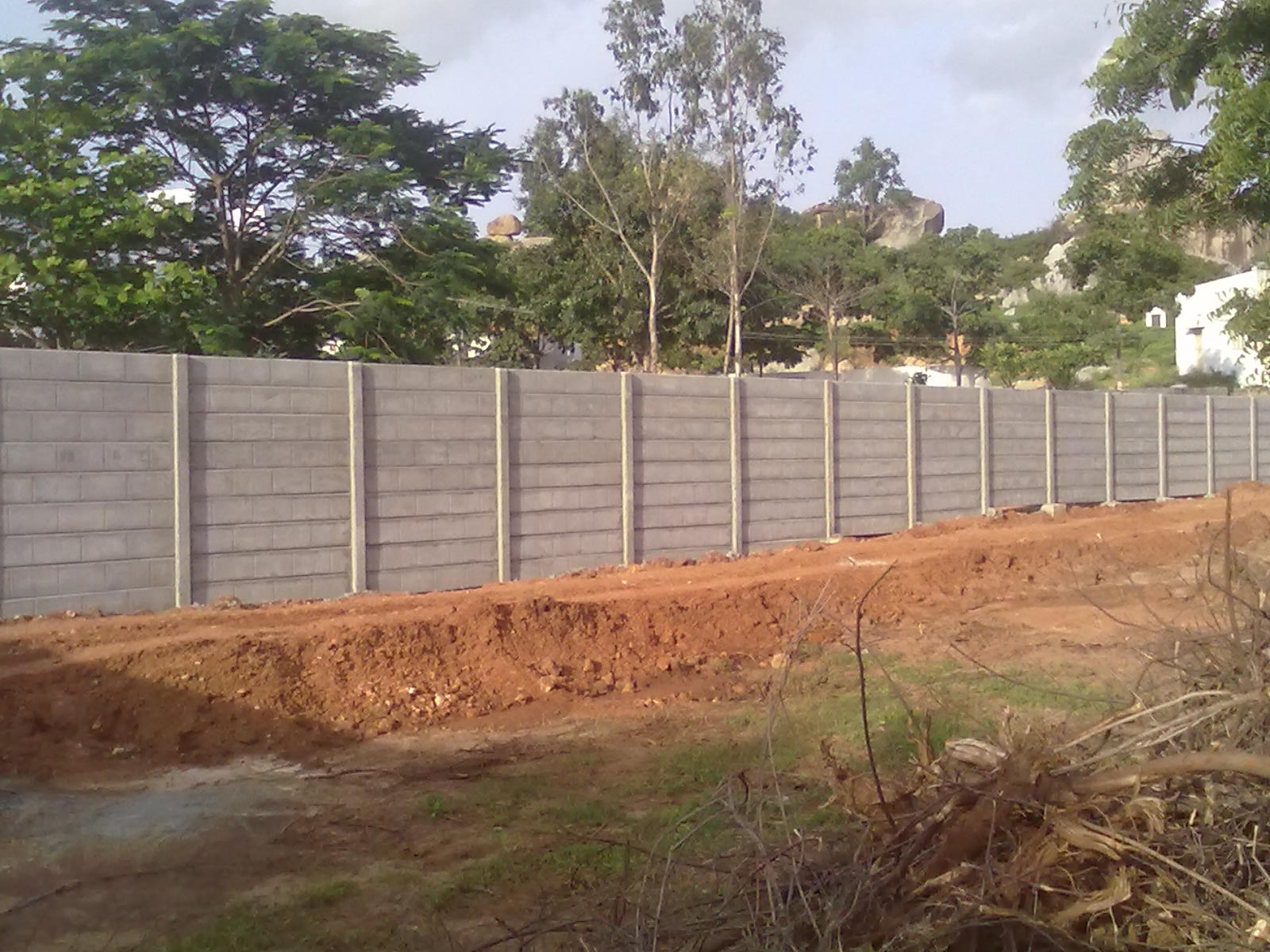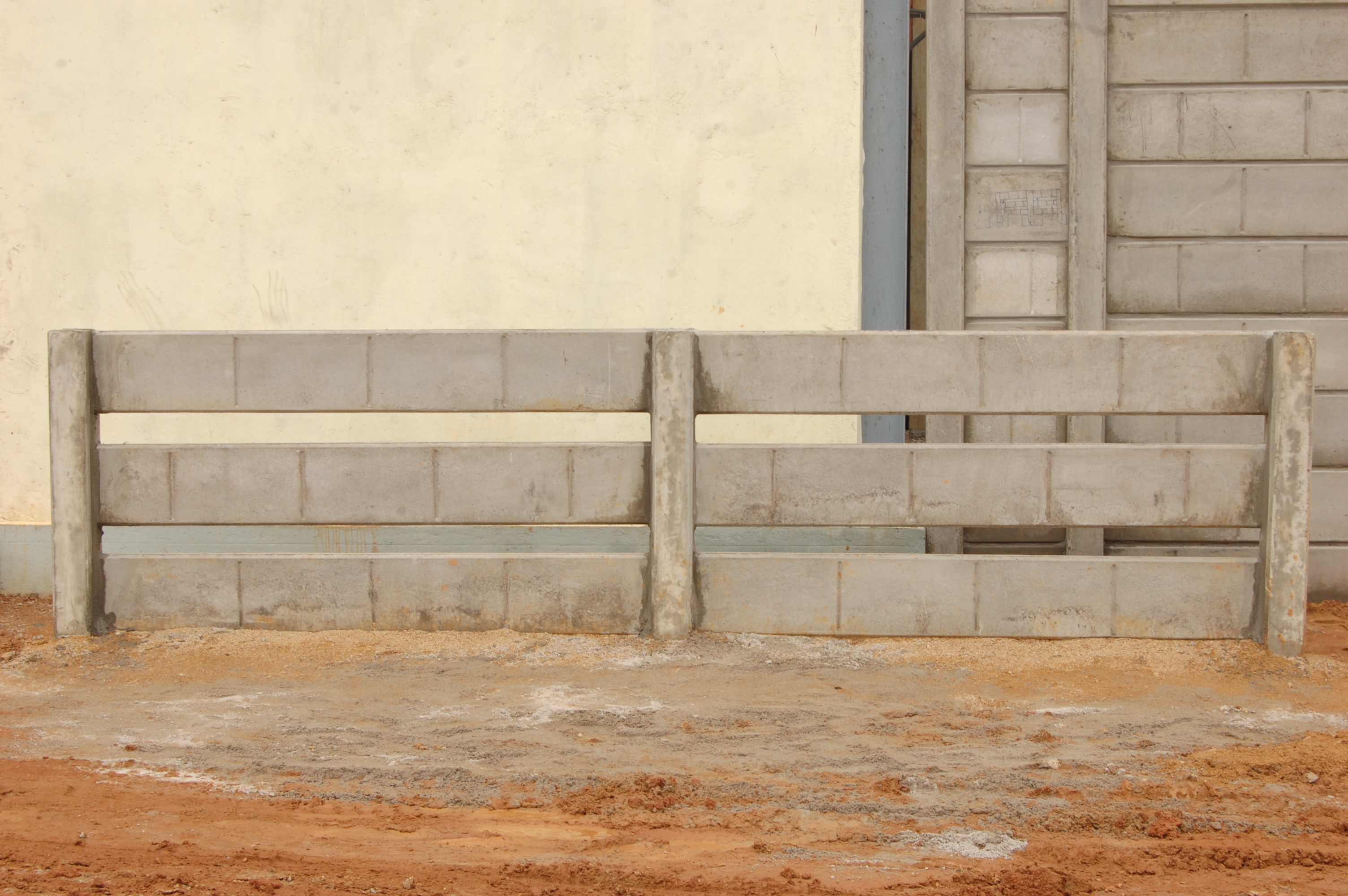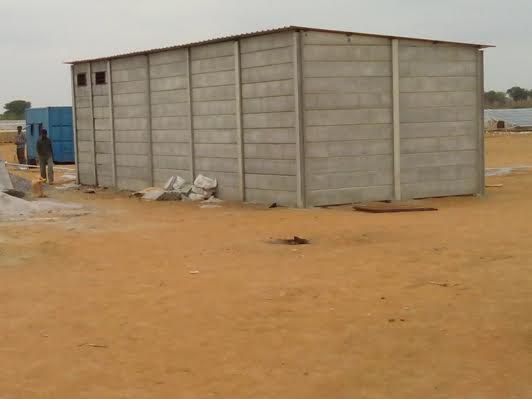 About Kapil Precast:
Kapil Pre-cast is one of the units of Kapil Group introduced as the company that cares for quality products. We are the manufacturers of Pre stressed Pre cast compound wall with different designs, as per customer requirements. With the culture of deep dedication to work, determination to succeed, our company today enjoys a premium position among the indigenous class manufacturers.
Our Products are manufactured under stringent norms, the raw materials are procured from reputed manufacturers and suppliers are accepted through rigorous quality control norms.
About Kapil Precast:
Less space utilized i.e., space saving.
Speedy installation.
Durability.
Re-Installable.
Economy compared to conventional products.
Plastering not required.
No Foundation Required.
Kapil Pre-Cast was established with expertise in Pre-cast compound wall manufacturing.
Kapil Pre-Cast Boundary wall System offer better solution in meeting today's construction requirements.
Technical Details
Pole Dimentions:150mm X 150mm, Length 4 feet to 12 feet, groove width 60mm and depth 40mm.
Pole Weight: 14 kg/Rft (APPROX)
Pole Reinforcement:4mm dia. High tensile carbonized steel wire 7 nos
Panel Dimensions 1 foot wide, 50mm (2 inch thick), 7 feet length.
Panel Weight 7'.0''.X1'.0'' Size 77 kg.(APPROX)
Panel Reinforcement :3mm dia. High tensile carbonized steel wire 4 nos.
Grade of Concrete :M-25 Design max.
Office Address:
Kapil Avenues and Consultants Pvt Ltd
Plot No.16 Simhapuri Colony,
West Maredpally
Secunderabad - 500026
Email:
sales@kapilhomes.com
Contact Numbers:Toll Free : 18001034224 (Mon-Sat 10AM to 6PM) | 84980 84444